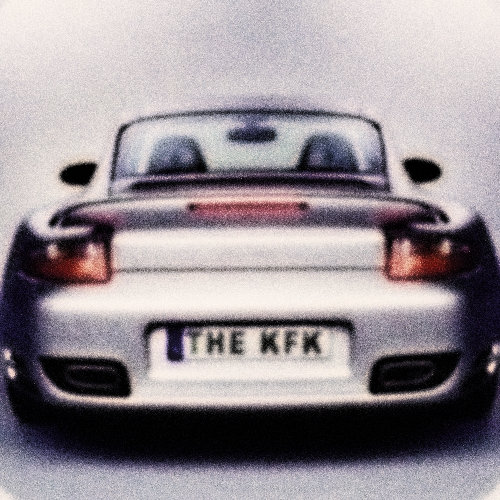 The KFK stands for Keyboards For Koolness and uses sequencing with synths like Ensoniq ESQ-1, Yamaha SY-85 and sound modules like Casio VZ8M, JV-1080 and the TX81Z.
Any stories for us?
"We just want to race away in a Porsche really. Our music is inspired by Kraftwerk, Electro and 80's stuff."
Fair enough!
Check out these tracks by the KFK.
The first KFK EP is on Bandcamp: The KFK