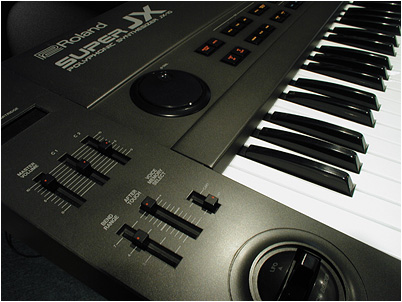 Taped Synthethic Noises
Orlando JX10 is a refill perfectly usable for genres like house, techno, electro, pop and more. It contains 444 sounds from the Roland JX10 synthesizer. Before sampling, the sounds were processed with an Otari MTR-90 reel-to-reel 24 track tape machine in order to give the sounds some extra grit and uniqueness. We sampled our own patches as well as a few classic factory presets such as Obese Fifths.
Also included is some 909 and V-Synth drum sounds. You can make entire tracks with the refill or use it as an extra spice. Compatible with Reason 4 and upwards. Includes new variations on the Reason factory patch "Amazing Lead" (for Malström) which was programmed by Bitley when working at Reason Studios aka Propellerhead back in those days.
Orlando JX comes with Combinator patches as well as NNXTs and ReDrum kits. The refill is compatible with Reason version 4 and up.
price $49