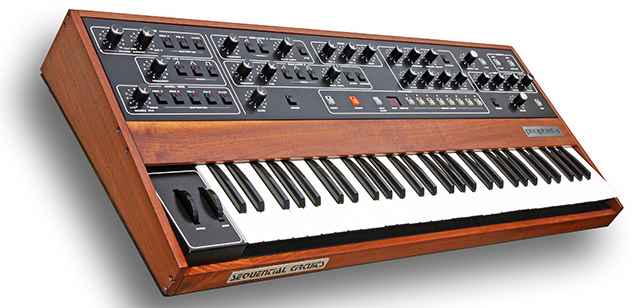 We have been multisampling a really lively, sweet … dirty… and analog Rev 3.2 Prophet 5 which has been loaded with the 40 original patches. Also included: A truckload of other patches, such as more NNXT patches, Rex files and Combinator patches.
Note: These sounds are also available in WBF R2 but with different Combinator skins & slightly edited.
Also included is the drumkit refill Da Beat thrown in for a workstation kind of toolkit.
DaBeat contains a lot of pre-produced kits but the main thing is its collection of samples. You get your drum samples perfectly normalized and edited. All of the drum sounds from the Fairlight ReFill are included as well as newly recorded samples from some classic machines like Oberheim DMX, RX5, Sequential DrumTraks, Sequential TOM, TR-505, 606, 707, 808, 909, CR-68, CR-78, Fairlight CMI IIx, Casio VZ1, V-Synth and an added secret drum machine on top. In total, the DaBeat ReFill contains about 1300 samples. There's heavily EQed and processed variations. Tailor-made for house, techno and other electronic music styles, this is a perfect toolkit for any producer using Reason (version 4 and above). Also included: a complete FX library and a few bass samples to be easily laid out on the keyboard using the NNXT. To start with, the ReFill includes 100 ReDrum patches. Using all 10 slots in the ReDrum, that's 1000 sounds alone. Since the ReDrum lets you edit a lot of parameters per slot, the number of combinations is endless.
price $39